About FM Mechanical Services
About FM Mechanical Services
At FM Mechanical we provide the most cost-effective HVAC systems from installation to running costs with the best installation options available to suit the proposed area requiring HVAC services.
We are a modern and progressive company that is up to date with new and emerging HVAC technologies and systems so as to reduce your running costs and reduce CO2 emissions.
FM Mechanical can offer fully compliant installations in accordance with AS 1668 part 1 and part 2 including compliance with the NCC (National Construction Code).
At FM Mechanical Services we provide the following services including: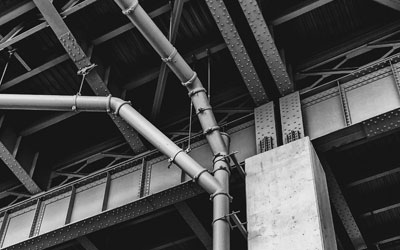 Fresh-air and make-up air systems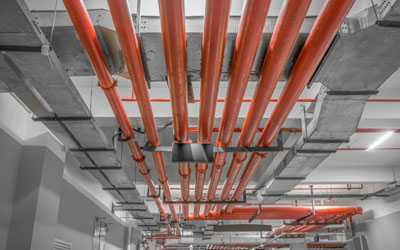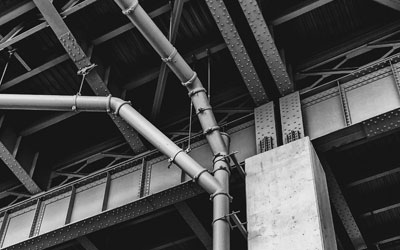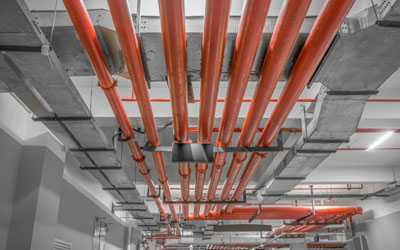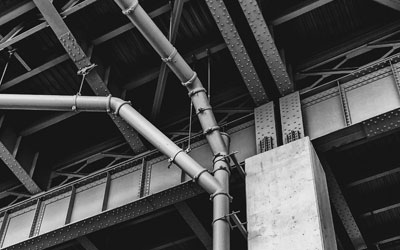 24 Hour 365 Day Service & Maintenance
All your services under one provider
33 years experience in fire systems design
Lorem ipsum dolor sit amet, consectetur adipiscing elit, sed do eiusmod tempor incididunt ut labore et dolore magna aliqua. Ut enim ad minim veniam
Lorem ipsum dolo
Lorem ipsum dolor sit amet, consectetur adipiscing elit, sed do eiusmod tempor incididunt ut labore et dolore magna aliqua. Ut enim ad minim veniam
Lorem ipsum dolo
Lorem ipsum dolor sit amet, consectetur adipiscing elit, sed do eiusmod tempor incididunt ut labore et dolore magna aliqua. Ut enim ad minim veniam
Lorem ipsum dolo
Total peace of mind
Start a conversation with us today