Commercial Kitchen Canopies
Commercial Kitchen Canopies
FM Mechanical service can design and install your Commercial Kitchen Canopies.
We can install jobs that others find to hard or can't find a solution to, so give us a call and see how we can help.
With the knowledge to get your system compliant we are your one-stop solution.
We Supply and install all brands of Commercial Canopies with our main brands being Eco Canopies, Stoddart and Brittania. We use low velocity canopies so as to reduce running costs and provide exceptional removal of grease and odours. We also take care of your charcoal cooking extraction.
If your Canopy has compliance issues see us for your solution.
We are specialists in Grease and Odour removal and use all treatment systems available on the market, we will find a solution that meets your requirements.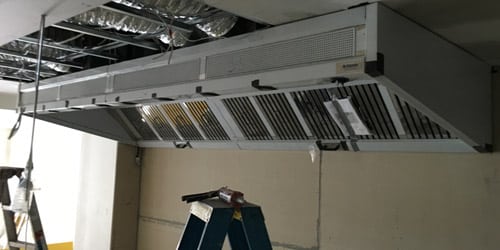 Canopy manufactured to suit sloping ceiling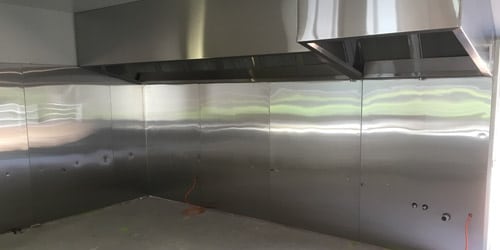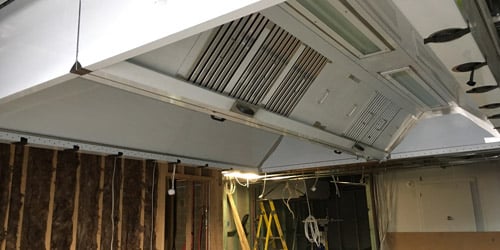 24 Hour 365 Day Service & Maintenance
All your services under one provider
33 years experience in fire systems design
Total peace of mind
Start a conversation with us today