Energy Recovery Ventilators (ERV)
Energy Recovery Ventilators (ERV)
Energy Recovery Ventilators (ERV)
FM Mechanical Services can design and install a system that will incorporate fresh air to your building. ERV units (ERV stands for Energy Recovery Ventilator).
ERV's are systems designed to be connected to the ducts that are part of your HVAC system. By way of two fans ERVs draw clean, fresh air into your office or work area and remove stale air.
Along with this transfer of air, ERV ventilation systems capture contaminants, pollutants, allergens, pollen, and more helping to ensure that the air that enters and is kept within your office or work area is clean and healthy.
An ERV works by capturing the air that's exhausted from your office or work area and using that air to create the energy needed to ventilate your indoor space via heat exchanger. Since the fresh outdoor air is pre-treated, your air conditioner unit doesn't have to work as hard. You'll not only allow your HVAC system to last longer, but you'll also promote healthy indoor environment.
A great example is the Mitsubishi Electric Lossnay Energy Recovery Systems pictured below.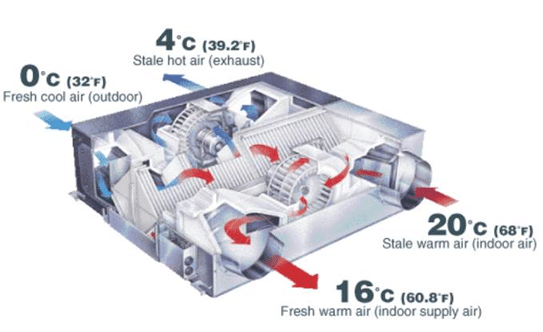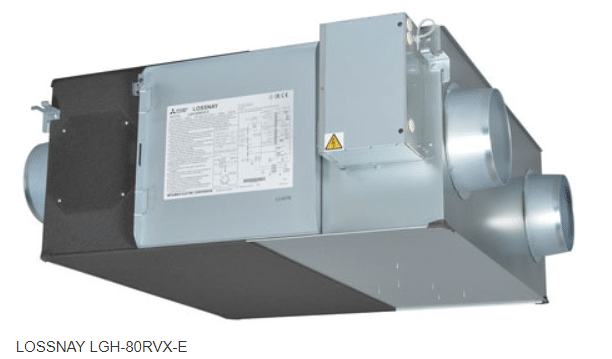 24 Hour 365 Day Service & Maintenance
All your services under one provider
33 years experience in fire systems design
Total peace of mind
Start a conversation with us today